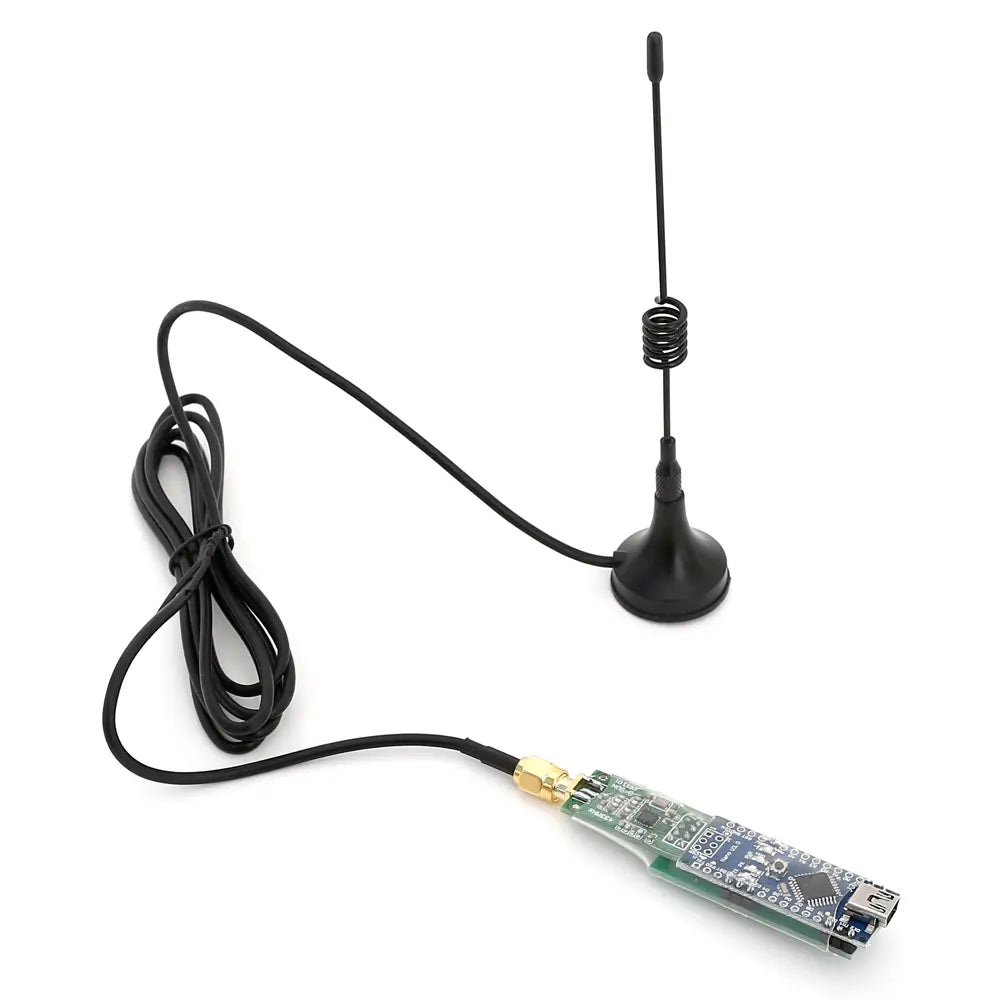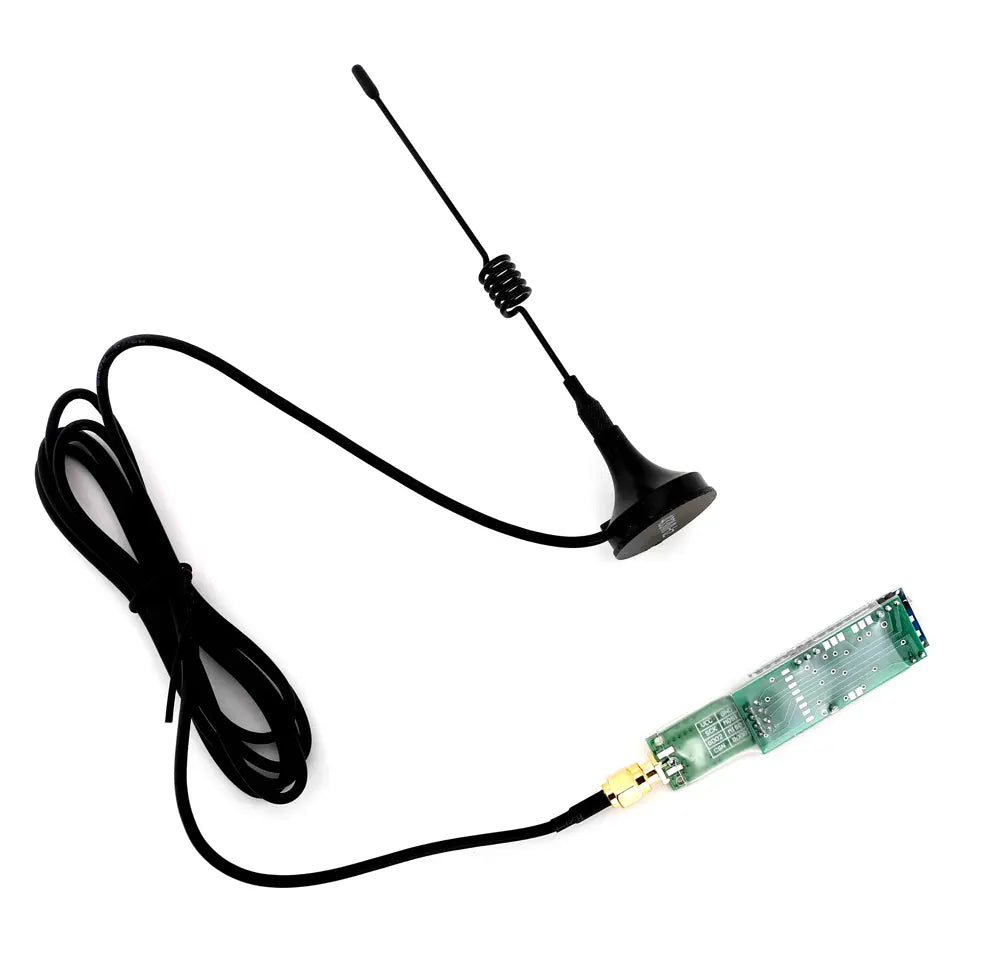 nano CUL 433 / SIGNALduino with magnetic base antenna
---
This is a nanoCUL 433MHz Mini-USB with FTDI chipset . It can be equipped with a wide variety of firmware and is ready for immediate use. 
Furnishing:

MINI USB Nano V3.0 ATMEGA328P FT232RL FTDI

C1101 433 MHz radio module

433Mhz magnetic base antenna with 1.5m cable
Use:
Intertechno 433MHz

Somfy

RTS


to CCU and CCU2
Installation FHEM:

definition in fhem.cfg:
define CUL433 CUL /dev/serial/by-id/usb-FTDI_FT232R_USB_UART_A50285BI-if00-port0@38400 0000

 Installation CCU + CCU2:
In the CUxD setup:
TTYPARAM=ttyUSB0:38400:8N1
TTYASSIGN=ttyUSB0:CUX
 Version:
V1.67 nanoCUL433

aculfw 1.26.00

SIGNALduino
A MINI-USB adapter can be added under accessories .