our bestsellers
View all
On sale
Sold out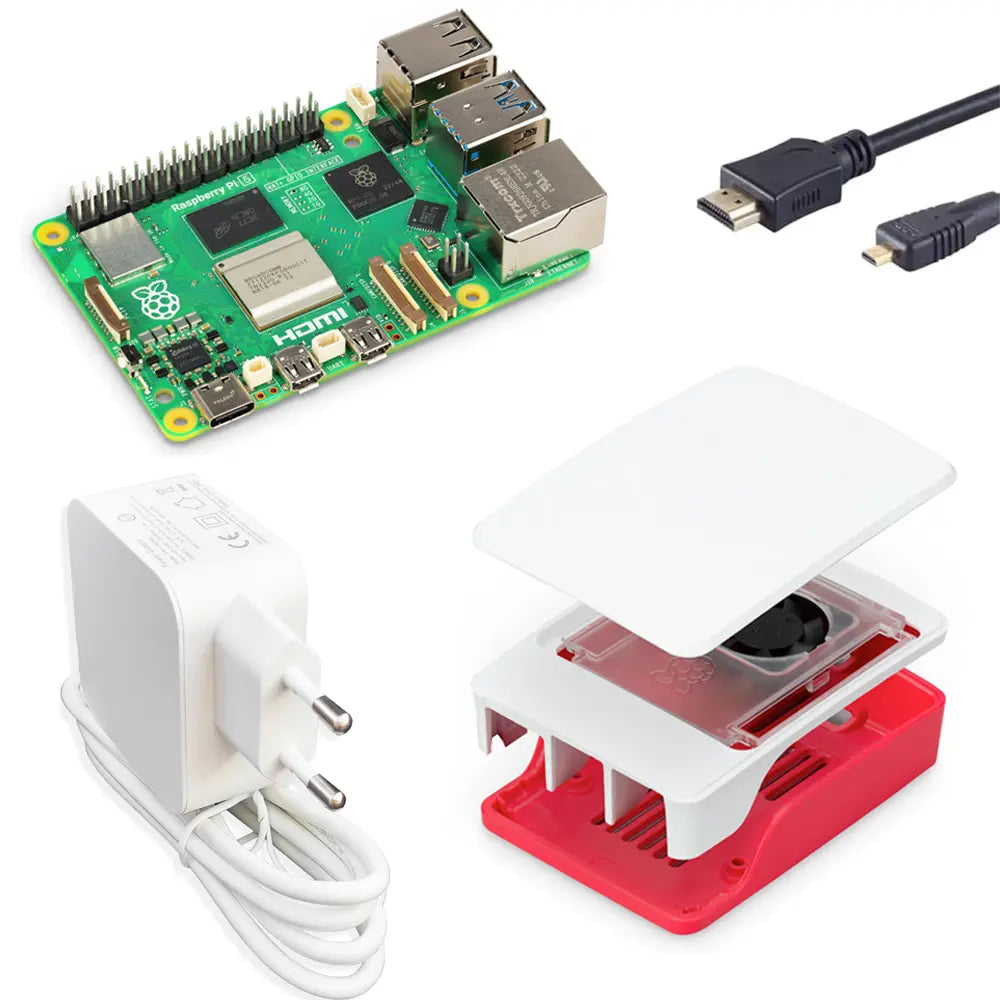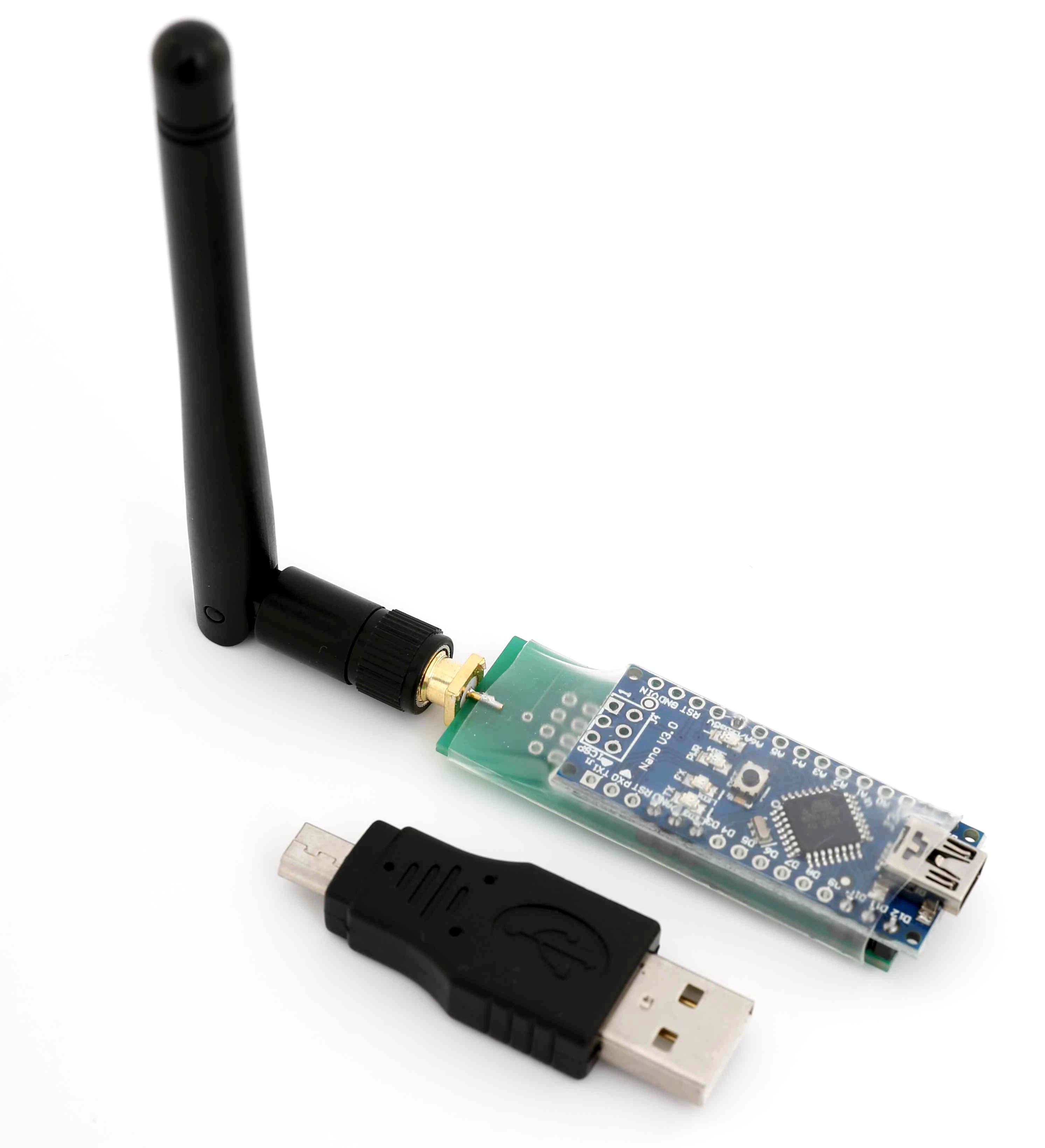 On sale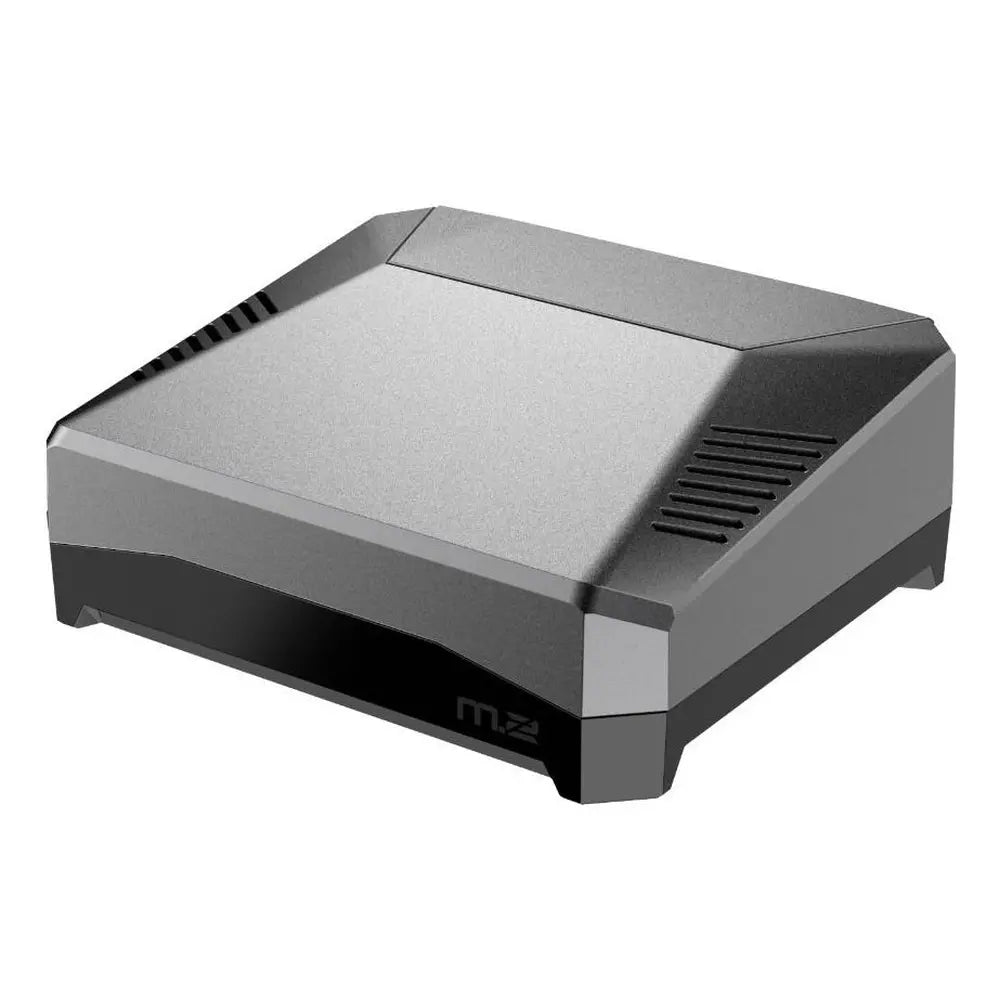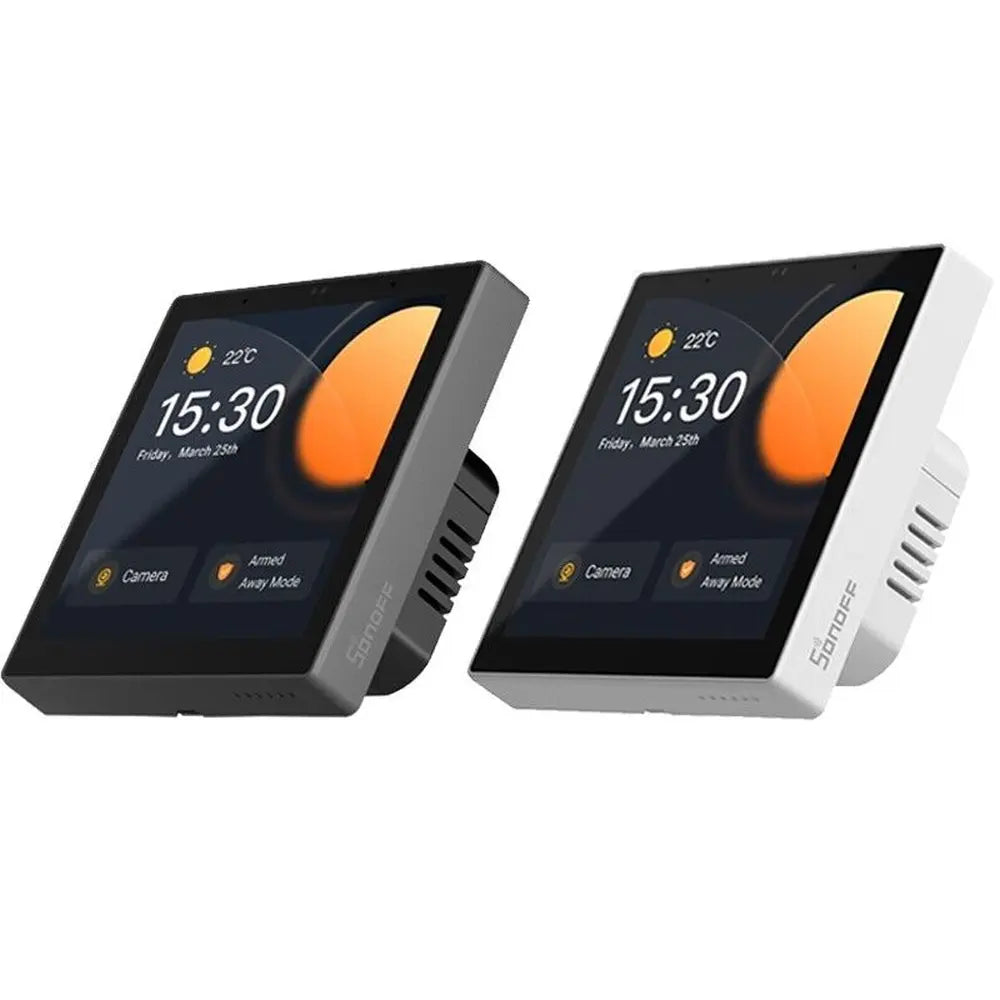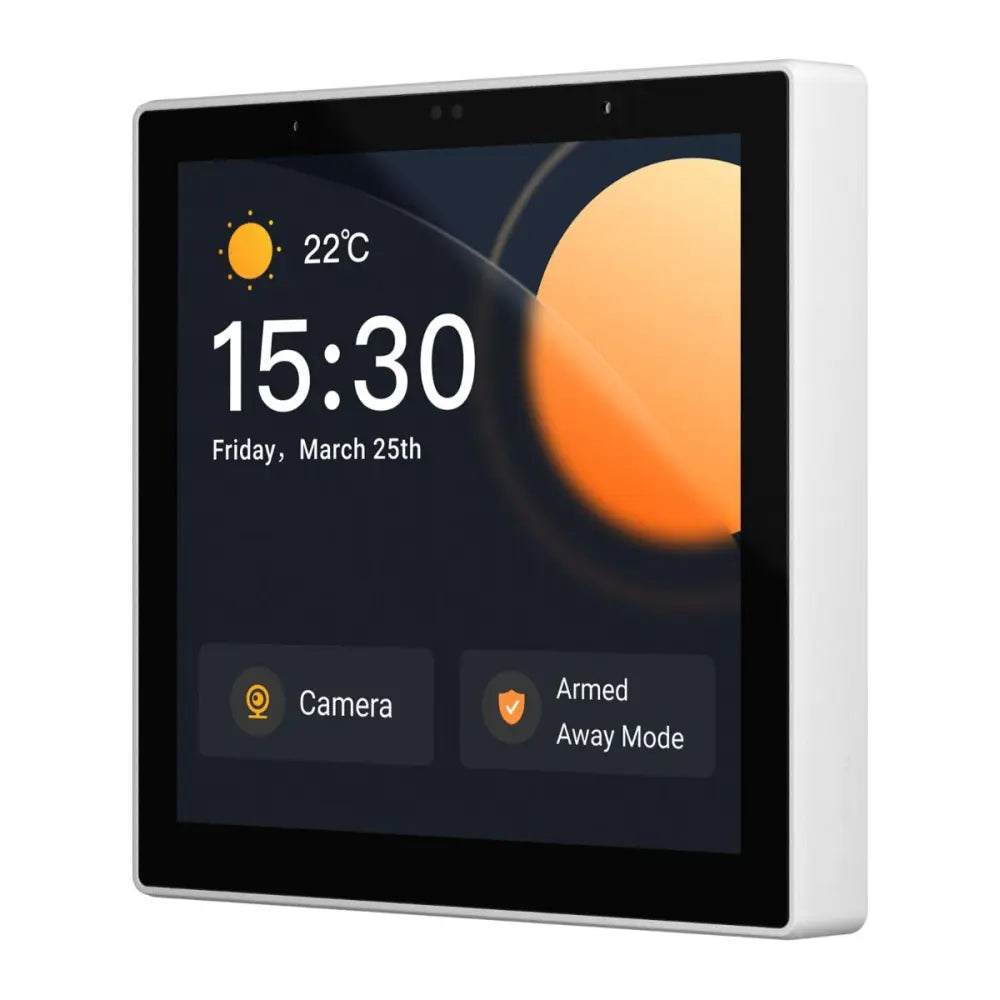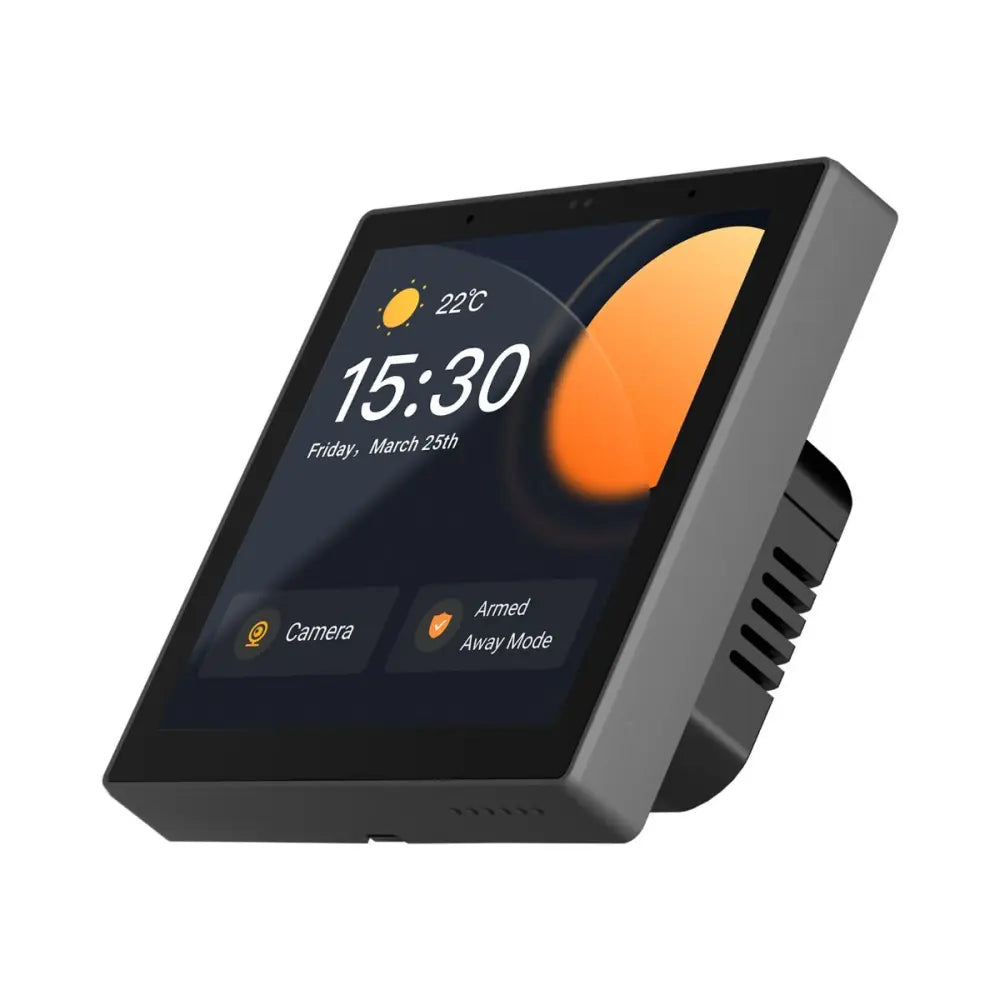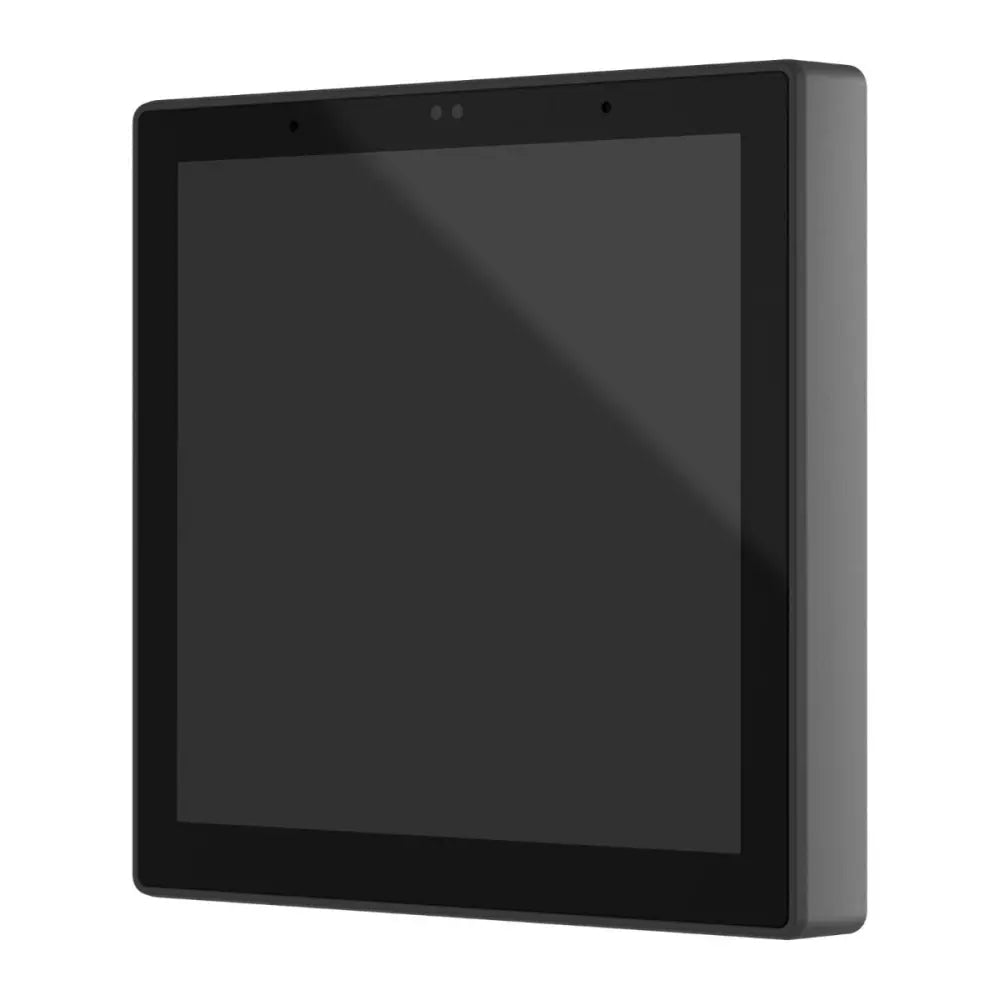 ---
With the Sonoff wall switch you can easily manage your smart home. With it you can control lights, sensors, temperature, camera, etc. It also notifies you if someone breaks into your house. The product works with Home Assistant and supports Wi-Fi and Bluetooth connections. It's perfect for everyday use as a timer or alarm clock and will also notify you when someone rings the doorbell.

Built-in thermostat
With the Sonoff wall switch you can also intelligently control the room temperature. All you have to do is pair it with your radiators or air conditioning and set the desired temperature. You can also choose between 2 operating modes. With Auto, the device automatically turns on/off when the temperature reaches a value you specify. With Manual, on the other hand, you can manually adjust the temperature to your liking - whenever you want.

User friendly
Do you want to listen to music, watch an episode of a TV series or a tutorial on a topic of your choice? The Sonoff wall switch makes it possible for you. All you have to do is save the website address in NSPanel Pro and launch it with one click. You can also personalize the look of the device by choosing one of the available wallpapers. In addition, the wallpaper changes depending on the weather. You can also add your own photo.

Comfort and safety
The switch is equipped with a display and works with Sonoff cameras (CAM Slim, GK-200MP-B), RTSP and ESP32. So you can pair it with the device and get an overview of your garage, your dining room or your house entrance. It also supports two-way audio, so you can easily communicate with a courier, for example. It also has a built-in microphone and speaker - when connected to a smartphone or a switch, you can communicate with others.

Lower electricity bills
Another advantage of the Sonoff wall switch is the ability to control the amount of energy used. This way you can reduce the cost of your electricity bills. The device works with Sonoff smart relays and switches including POW Origin/Elite, DualR3, S40/31.

Thoughtful design
The device was designed to be easy to use. The switch features a 3.95-inch TFT LCD touchscreen display that allows clear access to information and settings. In addition, thanks to the ICC sensor, the brightness of the screen is automatically adjusted to make it easier to use.

More possibilities
The standard Zigbee 3.0 protocol makes the connection more stable and the range greater. Additional slave devices can be voice controlled by working with Alexa, Google Home, etc. It also supports two-way synchronization between NSPanel Pro and the Home Assistant ecosystem. You can also pair NSPanel Pro Zigbee devices with HA and sync HA lights and switches with NSPanel Pro.

Specification: ManufacturerSonoffNameNSPanel Pro - WhiteColorWhiteVoltage100-240V AC 50/60HzMaximum power consumption5W max, 150mAScreen diagonal3.95"Resolution480 x 480Audio output7?, 1WCPUQuad-Core ARM Cortex-A35 CPUGPUMali-G31GPUDimensions86 x 86 x 39.5 mmWeight t180 gMaterialPC V0, CRS, tempered glassOperating systemsAndroid, iOSWi-FiIEEE 802.11 b/g/n 2.4GHzBluetoothBT2.1+EDR?BT 3.0?BT4.2ZigbeeIEEE 802.15.4 (Zigbee 3.0)Operating temperature0°C ~ 40°COperating humidity5%-90% RH

Sonoff NSPanel vs NSPanel Pro

Wall button or control panel?
The new NSPanel Pro is no longer a classic wall button with extra functions, as it no longer has any relays installed. This means that if you want to replace a light switch / wall button with the NSPanel Pro (with the function of continuing to operate the light switch), a Sonoff Zigbee mini must be attached to the panel. The Pro version of the NS Panel is therefore more of a pure control panel compared to its predecessor, which also provided the relays with two switches under the display for classic light switching.

Technical details / components:
The Sonoff Pro Panel no longer has buttons under the display, but can only be operated via the touch display.
However, the dimensions of the display are larger than its predecessor, so there is more space for icons and displays.

System differences
The Pro NSPanel relies on the Matter ecosystem, while the standard NSPanel runs under its own company software in conjunction with the eWeLink account.

Matter ecosystem in the Sonoff NSPanel Pro
The intercompatible standard that was developed jointly by Google, Apple and Amazon to save users from having to have a variety of different apps for different manufacturers. In addition, it is intended to save users the work of having to often find out about the various compatibility themselves and in a laborious manner.
Interoperability through standardized data models and a common application layer enable smart home products to communicate with each other regardless of manufacturer and transmission technology.

Can I still flash the NSPanel?
Tasmota instead of app / cloud firmware? Anyone who is not a fan of apps with a cloud solution from the manufacturer has so far been able to tap into the ESP32 chip built into the NSPanel standard. If you want to say goodbye to the cloud / app firmware, you can flash the board in conjunction with, for example, an FTDI or CP210x by connecting the pins to the GND, 3v3, TX, RX and then controlling it via the USB / mini USB for dubbing become.

The Pro version runs on an Android-based Rockchip PX30 and already has a mini USB port installed directly on the board. However, this is still not freely accessible, which is why, just like with the ESP32 standard version of its predecessor, the circuit board must first be removed from the housing to expose the connection. However, an additional component such as the FTDI is no longer necessary for flashing.
smart home
Make your home a little smarter
smart-home-component offers you everything - from a simple radio receiver to a fully configured smart home server for modern and comfortable living.
FAQ
Here you will find answers to frequently asked questions on the subject of smart home, shipping and more.
What does Smart Home offer me?

Smart Home refers to the clever linking of household components that are controlled centrally via devices. The real benefit lies in the intelligent interaction of these devices.

The products that smart-home-component offers you automate regular processes to increase security and comfort in your home. It creates a home that simplifies everyday life.
What are the shipping costs and duration?

It depends where you are. Standard shipping costs for Germany are €4.90. For Europe and Switzerland €7.90. If you are outside the EU then it is €14.90.


For orders of €40 or more, we offer completely free shipping within Germany.

Our average shipping times are 2 - 3 working days within Germany and 2 - 8 days within the EU. When shipping internationally outside the EU, it is difficult to provide precise information, so use the tracking function of your parcel service

You will receive details about your delivery by email.
Where can I find firmware, drivers and instructions?

You can find the appropriate firmware, drivers and instructions for your new smart home product right here, free of charge, in our shop under Support in the main menu.