Here is a short guide on how a NanoCUL or a JeeLink can be flashed with the firmware under Windows.
First of all, the XLoader program Download and unpack here .
The FTDI driver or the CH340 driver depending on the Nano variant here or here download and install. The desired firmware from here select and download.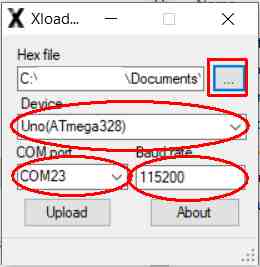 Open the XLoader program
Open the desired firmware in the first line
Select "Uno(ATmega328)" under Device
At COMport select the port where the Nano is connected, in the next picture I show how you can get it out.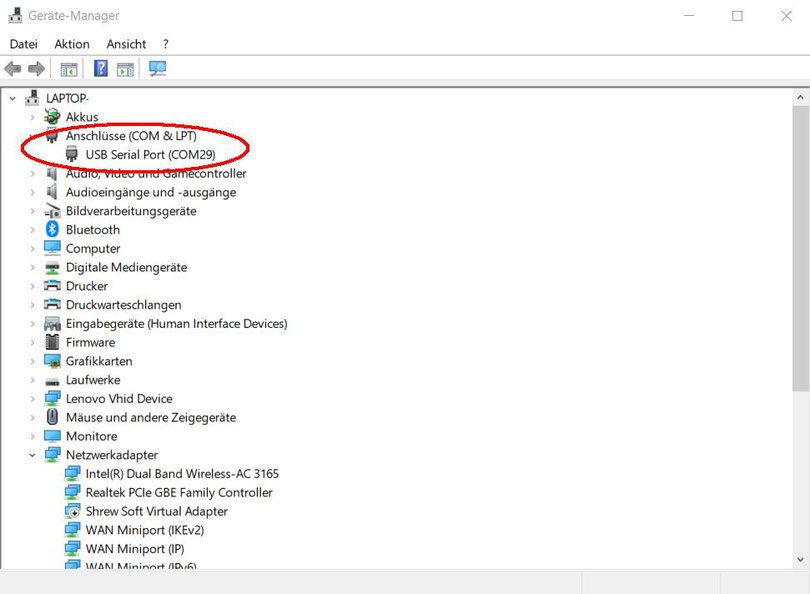 Open the Connections tab (COM&LPT) in the device manager
Now you can see that here in the example the Nano is plugged into COM 29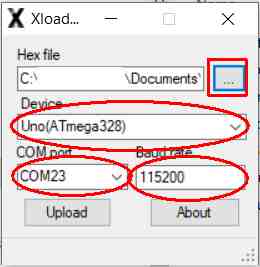 Now enter COM29 under COM port
set the baud rate to 115200 ATTENTION!!! If you have an old bootloader, please set "Duemilanove/Nano(ATmega328)".
Now press the Upload button
The flashing process begins and lasts about 30 seconds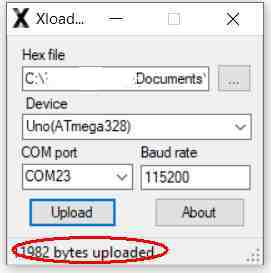 now the flashing process has been successfully completed,
The Nanos can be equipped with new firmware as often as you like